Program
View full detail of our 2 days conference program.
View Program
Speakers
View a full list of speakers in all sessions.
View Speakers
Registration
Registration is now closed.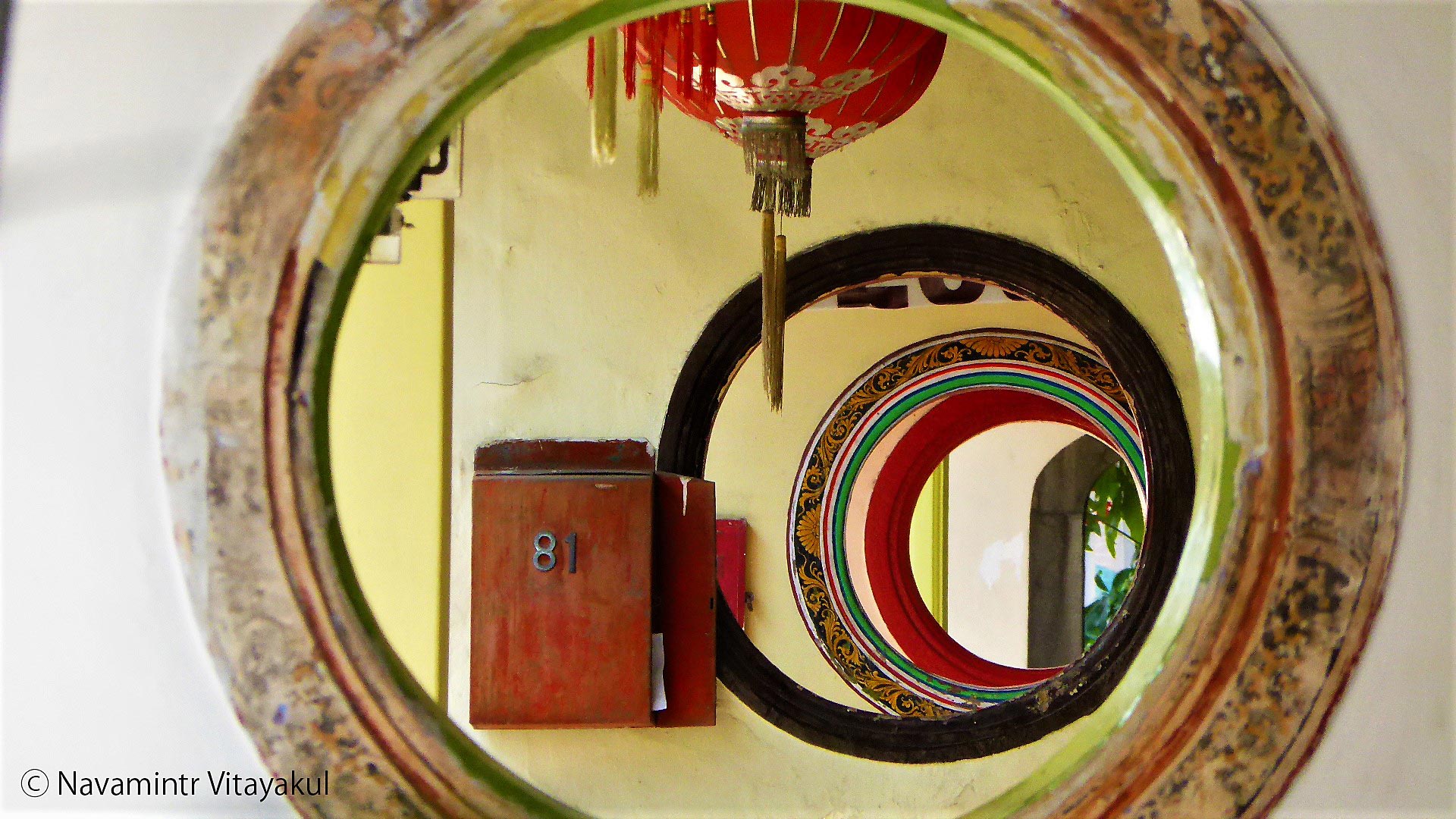 About the conference

In this conference, Asian thinkers and practitioners in the field of cultural heritage protection will explore the meaning in Asian nations of "culture" and "cultural heritage". It will suggest cultural heritage protection strategies most likely to be effective within the Asian socio-cultural and political contexts, focusing on community involvement, the role of law, and contributions of entrepreneurs.
Learn More »
The Siam Society
The Siam Society Under Royal Patronage was established in 1904 with a mission to promote knowledge of the culture, history, arts and natural sciences of Thailand as well as those of neighbouring countries. The Society's activities are guided by its motto: "Knowledge Gives Rise to Friendship" and it welcomes visitors of all nationalities, including non-members, to visit its facilities and join its activities.
The Siam Society presents lectures by local and international experts in English and Thai; organises study trips to historical, cultural and nature sites around Thailand and overseas; holds exhibitions of books, arts and artefacts; hosts international conferences; is involved in cultural preservation; stages cultural and musical performances; publishes the Journal of the Siam Society, Natural History Bulletin of the Siam Society and scholarly books; owns and operates a library with an outstanding collection of rare books and palm-leaf manuscripts; and has an ethnological museum in a magnificent old teak house situated on its grounds.
In 2012 the Society was awarded "Best Cultural Organisation" status at provincial, regional and national levels by the Ministry of Culture of the Royal Thai Government. In 2013 its Council Minute Books (from 1904-2004) were inscribed in the UNESCO Memory of the World International Register. In 2014 its library was awarded "Outstanding Specialist Library" status by the Thai Library Association, and in 2002 the Society was cited by the Association of Siamese Architects for its excellence in preserving the historically significant buildings within its compound.
Please visit www.siam-society.org for more information.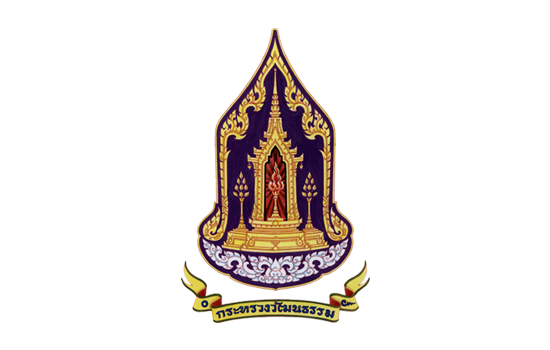 Sponsored by
Ministry of Culture Thailand
Sponsored by
Tourism Authority of Thailand
Sponsored by
PTT Global Chemical Public Company Limited (GC)
Organised by
The Siam Society Under Royal Patronage