The Relevance of Opera in Contemporary Thailand | A Talk by Tarin Prinyaknit and Voraprach Wongsathapornpat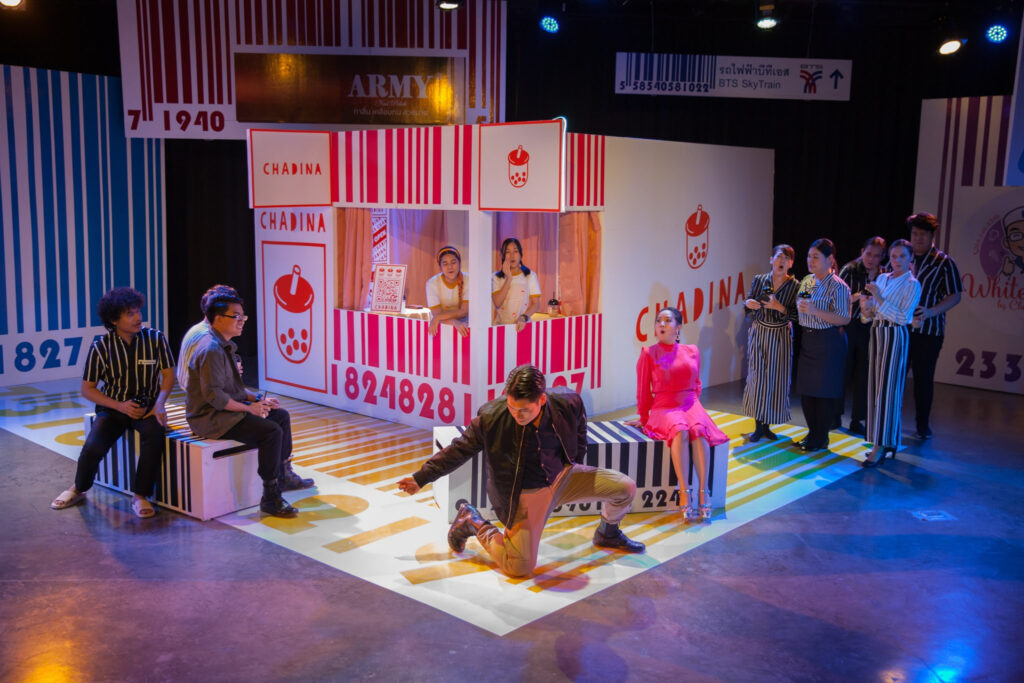 In 2020, a young pair of stage director Tarin (Tim) Prinyaknit, and conductor Voraprach (Mickey) Wongsathapornpat, teamed up to stage a critically acclaimed production of Donizetti's famous comic opera L'elisir d'amore in Bangkok, with a goal to popularise and further the cause of opera as a performing art in Thailand. The production reimagined the social context and transported the opera from its original 18th-century setting to a bustling modern-day shopping mall in the middle of Bangkok: a re-contextualisation that not only brings out the hilariously familiar and universal plot structure for Thailand's audience, but also serves as a commentary on modern-day Bangkok's conspicuous consumption, its rising capitalism and social inequality. With the team's extensive experience in Italian opera, they shed new interpretive lights on the beloved classic bel canto piece. This talk incorporates music and video clips and presents the team's thesis on the incredible relevance of opera in our present-day Thailand as a poignant, relatable and engaging art form, where social commentary and the human conditions are related to the audience more deeply than any other kind of performing arts. The talk will also include introductions and sneak previews into the team's upcoming planned production of Puccini's comedic masterpiece Gianni Schicchi.
About the speaker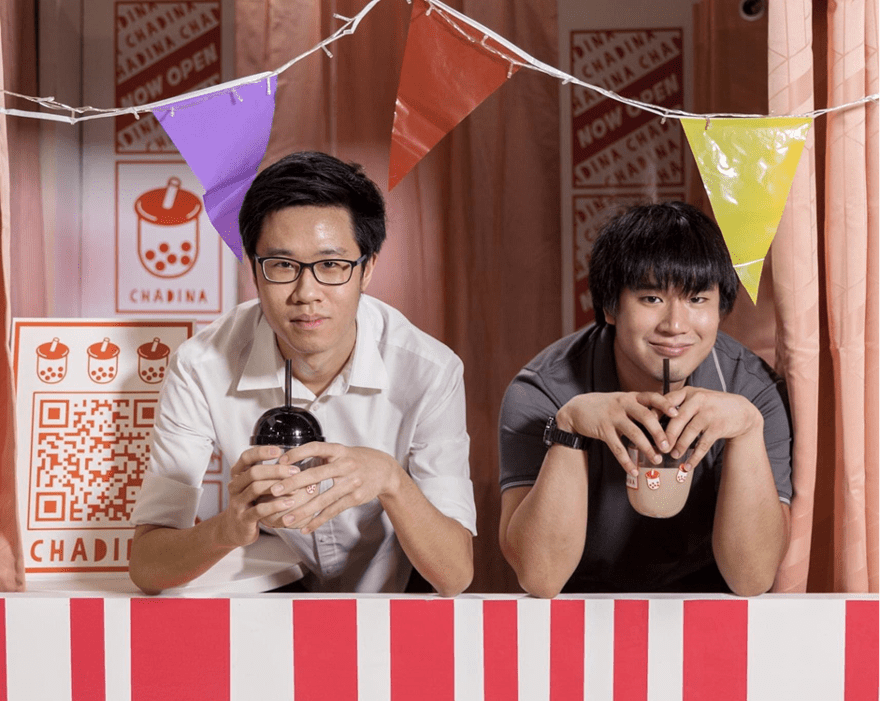 Tarin (Tim) Prinyaknit (b.1993) is a stage director, specialising in opera and theatre. He holds a bachelor's degree with First Class Honours from Chulalongkorn University, majoring in Dramatic Arts, as well as a master's degree in Opera Directing (Master di 1° Livello in Regia Lirica) from Verona Accademia per l'Opera Italiana, Italy (MAECI Scholarship granted by the Italian Government). He has previously been the assistant director in Franco Zeffirelli's production of "Turandot" in Arena di Verona Festival in 2018, and in new productions of Madama Butterfly (directed by Pier Luigi Pizzi) and Rigoletto (directed by John Turturro) at the Teatro Regio di Torino, Italy. In 2019, Tarin was a semi-finalist of the 11th European Opera-directing Prize (EOP) in Germany.
Voraprach (Mickey) Wongsathapornpat (b.1996) is a composer, conductor, and orchestrator. He is currently the assistant conductor at the Bangkok Opera and the Siam Sinfonietta. He graduated from the University of Cambridge in music in 2018, where his final dissertation on opera received first class honours. He was the Grand Prize winner of the SCG Young Thai Artist Award in Composition in 2020. His chamber and orchestral compositions have been performed all over Europe and Asia. He has written and orchestrated music for feature films by the BBC and various major Chinese production studios and had been recorded by the City of Prague Philharmonic Orchestra, Budapest Symphony Orchestra, and the English Sessions Orchestra. He specialises in conducting the orchestral and operatic repertoire.
This is a free online event. The Siam Society Members who pre-register may watch on Zoom and participate in the Q&A. Others may watch the live transmission on The Siam Society Facebook and YouTube pages
When
Saturday, 6 November 2021 at 16:00 (Bangkok time)
Where
Online (Available by Zoom, Facebook Live, and YouTube Live)