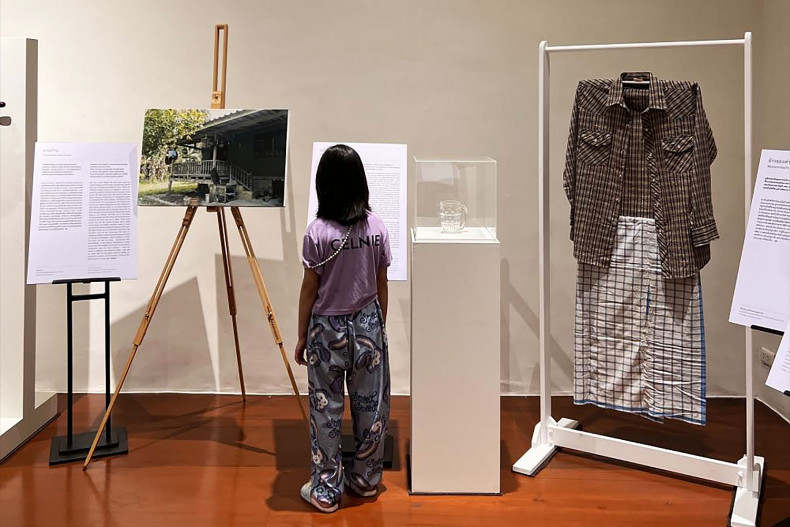 Heritage Matters: Let's remember our 'difficult' history
"The focus of museums in Thailand until now has been art and archaeology. They are established to celebrate culture and attract tourists. Now we need our cultural institutions to do more to explore our difficult history."
The Siam Society Under Royal Patronage is delighted to share with you today the thirteenth article from "Heritage Matters", a monthly series aimed at identifying the challenges and opportunities of cultural heritage conservation published by The Siam Society in the Bangkok Post.
In this article, Khun Paritta discusses how the 'difficult' heritage which are histories of losses and painful memories have been neglected and not been regarded as heritage and their risk of being forgotten. The author also explores the way that difficult heritage can be commemorated in public museums in Thailand.
The full article can be read here.
Paritta Chalermpow Koanantakool, PhD, is a social anthropologist, former professor at Thammasat University and former director of the Princess Maha Chakri Sirindhorn Anthropology Centre.