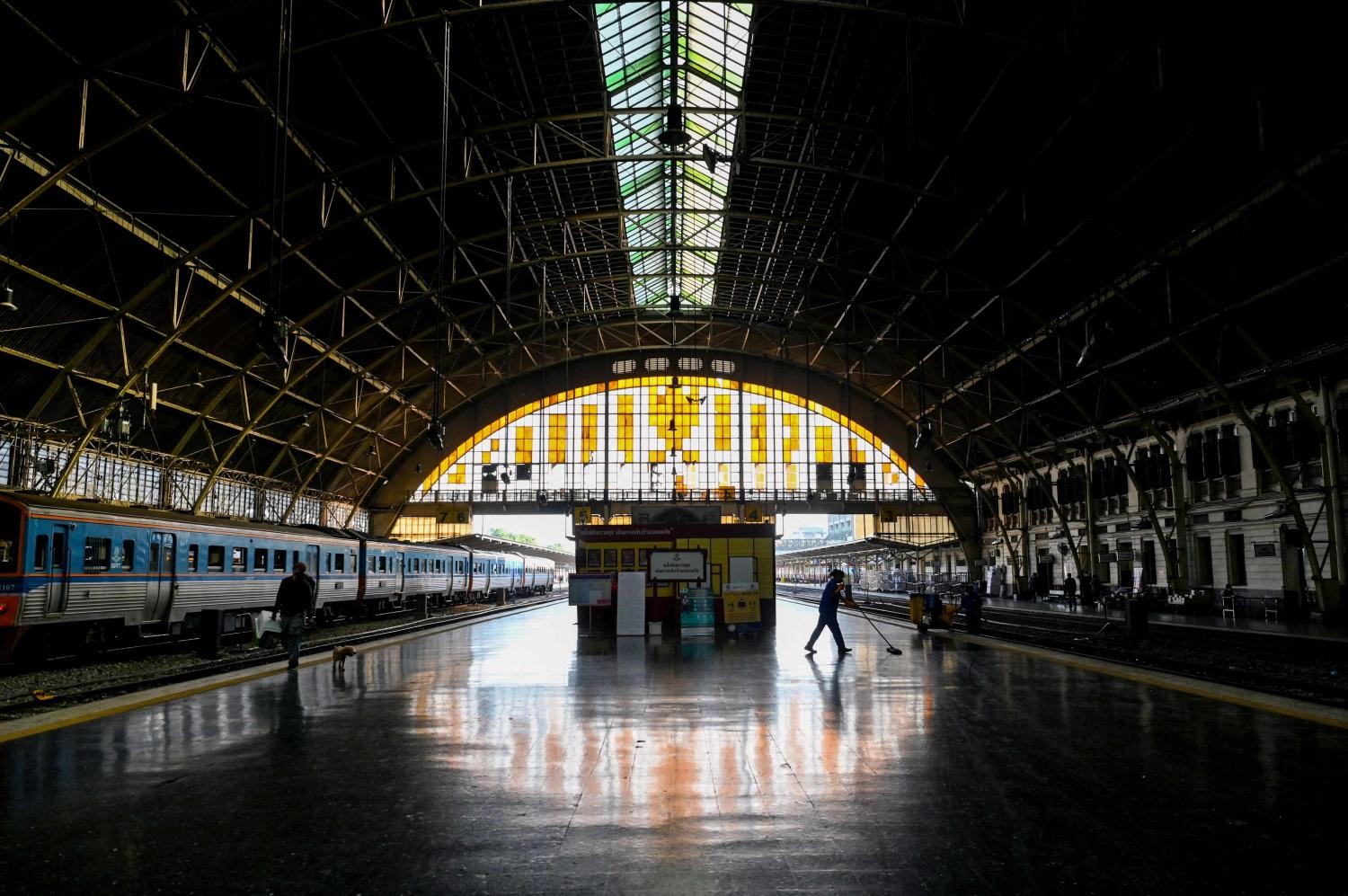 Heritage Matters: Keep Thailand's rail history on track
"Heritage sites should be conserved and respected to strengthen the economic and social well-being of local communities. Let them enhance civic pride, tourism, learning and quality of life. Railway heritage can help keep Thailand on track to a better future."
The Siam Society Under Royal Patronage is delighted to share with you today the eighth article from "Heritage Matters", a monthly series aimed at identifying the challenges and opportunities of cultural heritage conservation published by The Siam Society in the Bangkok Post.
In this month's article, Associate Professor Parinya explored the issue of conserving historic railway stations in Thailand. Despite having many railway stations with rich histories that began in 1880, many have already been demolished due to the poor management of the State Railway of Thailand (SRT) and its lack of a clear national heritage conservation plan.
Parinya examined the problem that Hua Lamphong Railway Station and the Makkasan Factory District are facing as both historic sites are under threat to be demolished and replaced by commercial development projects. He also highlighted the importance of the collaborations between local communities, officials and business sectors that can help conserve historic stations and can be seen as a glimpse of hope to protect heritage railway stations.
The full article can be read here.
Parinya Chukaew is associate professor of architecture at King Mongkut Institute of Technology Ladkrabang